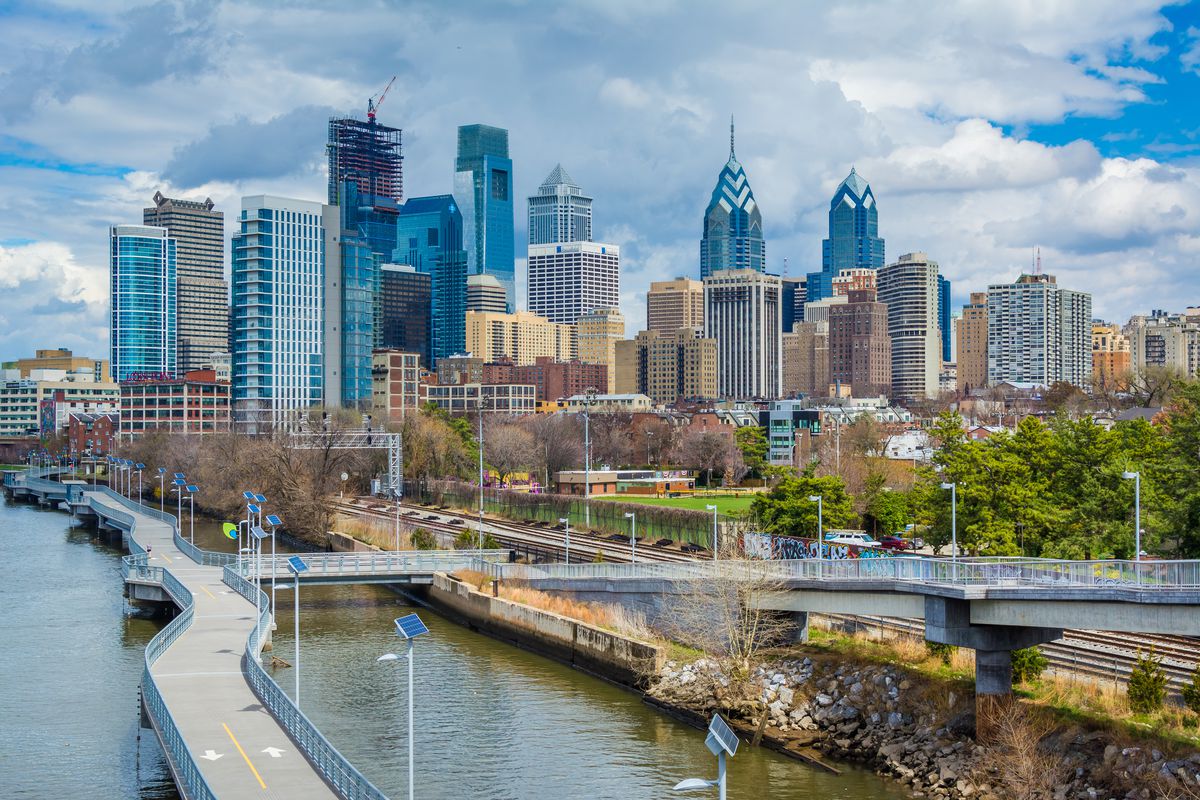 Innate Biologics, LLC is a privately held company targeting, treating and preventing inflammation through the development of a first-of-its-kind recombinant protein platform, which specifically targets intracellular inflammatory signaling pathways. 
Using these innovative technologies in treating inflammation and disease, Innate Biologics will bridge existing pharmaceutical and consumer categories to bring proven, constantly evolving, and groundbreaking therapeutic and cosmeceutical solutions to market. 
To accelerate product development, Innate Biologics, LLC has secured a world class scientific advisory board with expertise in cosmeceuticals, therapeutics, therapeutic protein delivery and inflammatory pathway signal transduction mechanisms.
Innate Biologics, LLC, has also entered into a collaborative research agreement with The Wistar Institute, an international leader in biomedical research, with special expertise in cancer research and vaccine development. Founded in 1892 as the first independent nonprofit biomedical research institute in the United States, Wistar has held the prestigious Cancer Center designation from the National Cancer Institute since 1972. Creative partnerships have been forged with companies like ours to advance Wistar's science and technology development, to help ensure that research advances move from the laboratory to the clinic as quickly as possible.